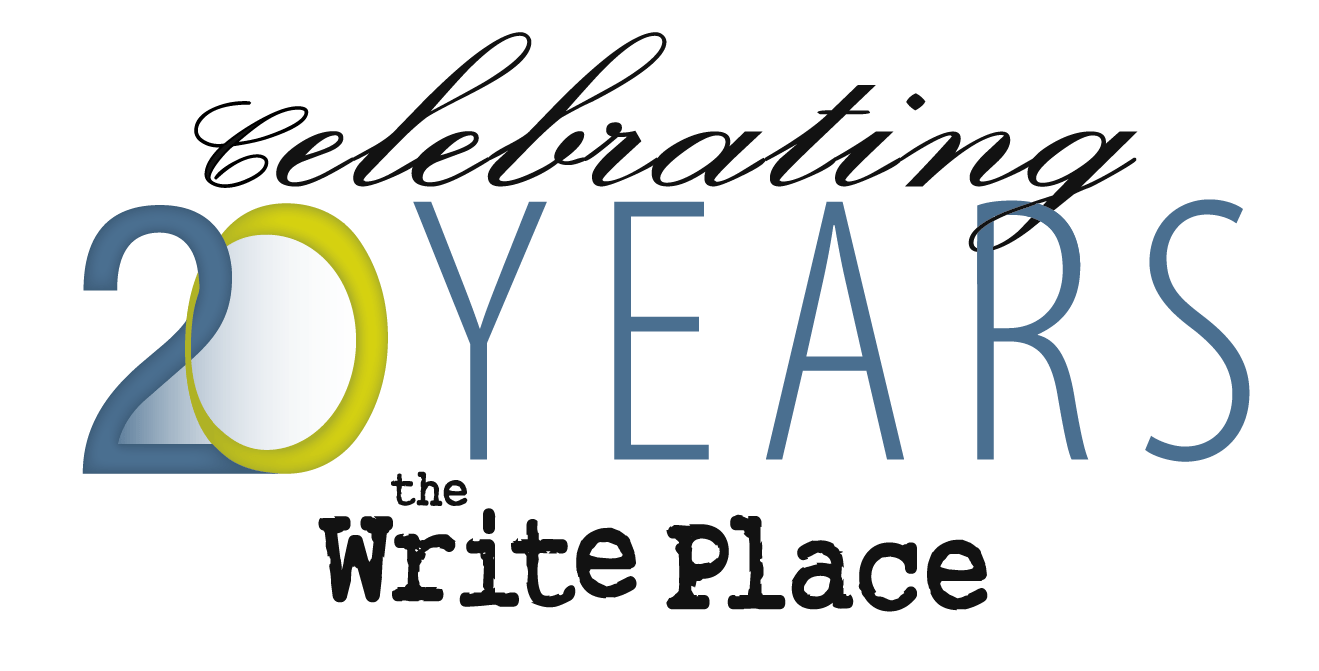 This year marks 20 years since the Write Place was founded in 1995. We couldn't have done it without our fantastic customers! To thank you for making our success possible, we're offering discounts to customers both old and new in the months of September and October. Start a new book publishing or website project in the next two months to take advantage of either of the following great savings. Call 641-628-8398 or email query@thewriteplace.biz to get started today!
For book projects: 20% off quoted book publication cost
For website projects: 20% off website planning and writing
Limit one discount per customer. Discount will not exceed $400 per customer.