by D.R. Rigg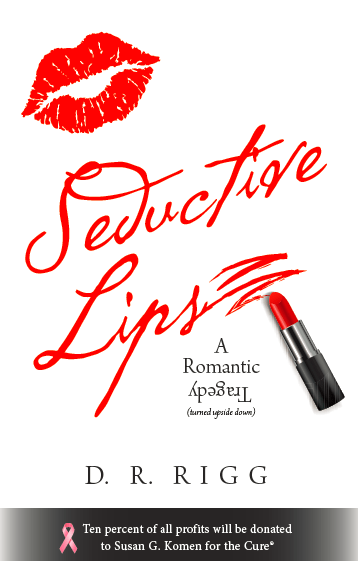 The alluring and inspirational romantic adventure of two people from opposite sides of the world—yearning for each other's love…
In a moment of uncertainty, David opens an email from an unknown source. After reading the email, he has an awakening. At that pivotal instant, he is impassioned to fill the vacancy for love in his life. He is determined to find his eternal beloved. His gift from God…his Olga from the Ukraine.
Travel on this spicy and romantic journey with Olga and David. Watch as they become one, even as they encounter obstacles and miscommunication. Experience their daily lives…and feel their combustible chemistry as they embark on their sensual, passionate love story! 
This book is not available for online purchase.