by Carla Roeder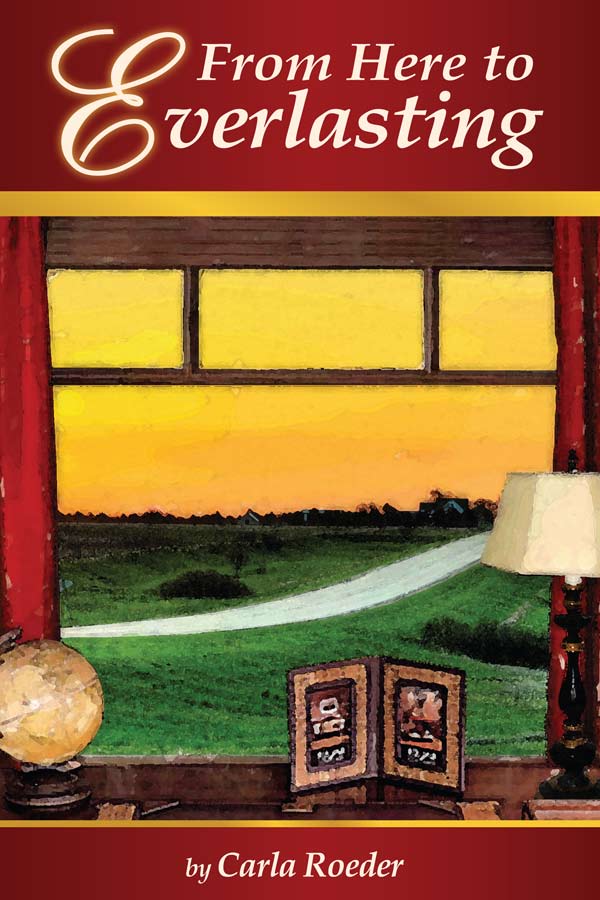 Welcome to Shady Oaks. Meet Maggie Malone, R.N., one of the nurses here. She'll take you along as she makes her rounds. You'll meet her co-workers and some of the residents they care for.
Maggie, a caring, competent nurse, suffers from insecurity. An alcoholic father and distant mother undermined her self confidence. While she longs for a happily ever after, she doesn't believe a fairy tale ending can be hers. Can Maggie heal from the past, so she can embrace the future and the man she loves? More than a romance, From Here to Everlasting is a love story.
This book is not available for online purchase.