by Shannon Basinger-Kotz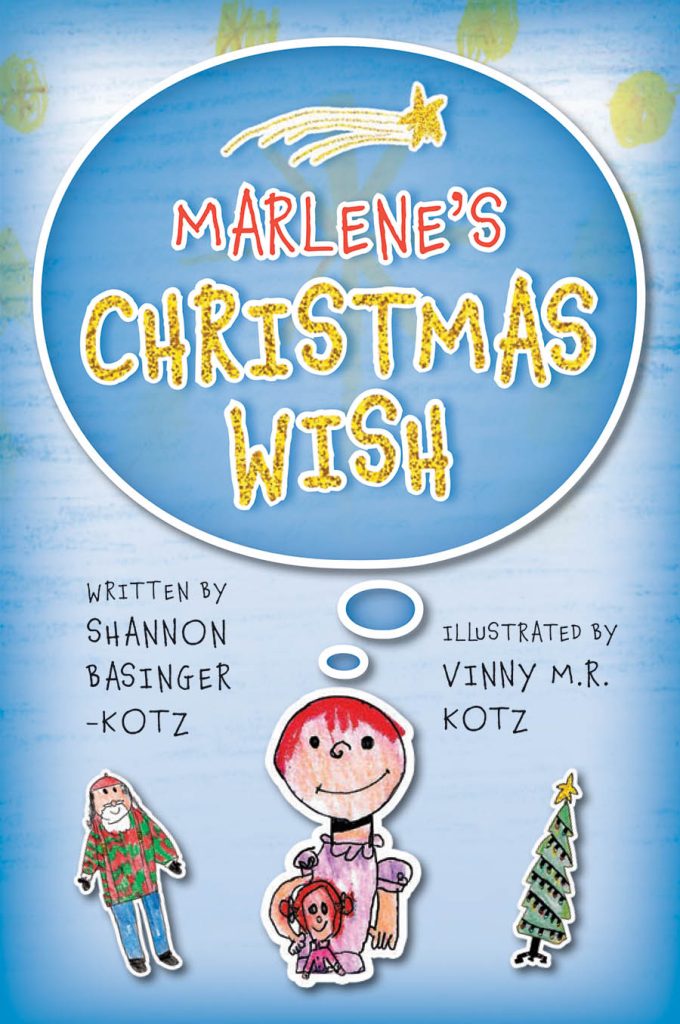 Eight-year-old Marlene has only one Christmas wish: to be healed of cancer. After she writes a letter to Santa, the jolly saint decides to make a Christmas Eve hospital visit to share with Marlene the power of prayer—and show her that, even in her darkest hours, she is never alone.
Marlene's Christmas Wish is a touching holiday story that will reignite your family's belief in prayer and the true meaning of Christmas.
PURCHASE ON BARNES & NOBLE
PURCHASE ON AMAZON