by Erma & Elva Vos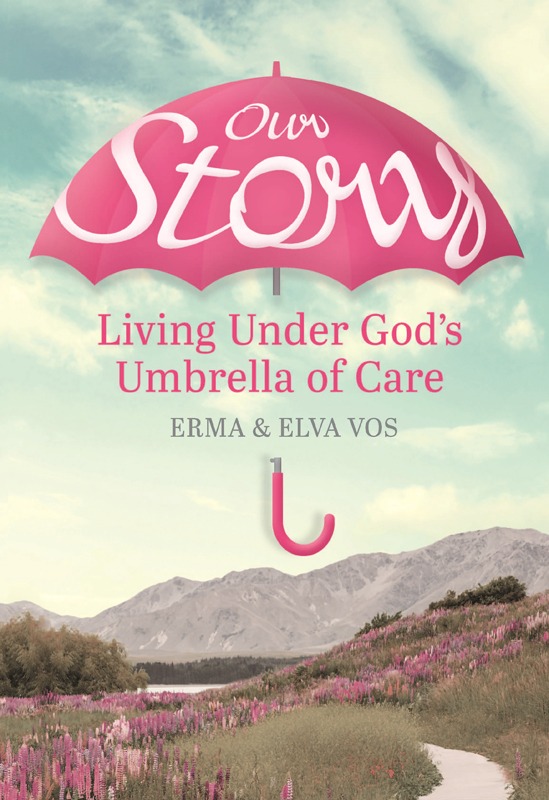 My twin sister, Elva, and I were born and raised around Sully, Iowa. Our early education was in one-room schoolhouses, though we graduated eighth grade at Sully Christian School. We never went to high school; instead we helped our family on the farm. Eventually, we went back to school and ended up with master's degrees. Then we spread our wings and had adventures all over the world.
We feel we have had a very rewarding life, with the blessing of God's guidance through it all.
This is Our Story.
This book is not available for online purchase.