by Sheryl L. Carter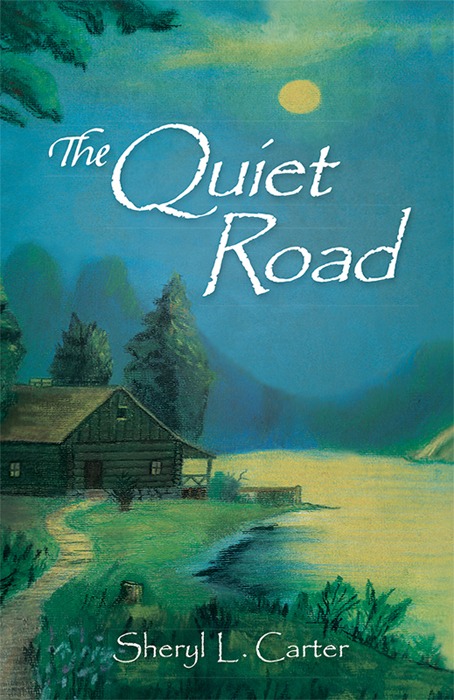 Hannah Munroe stumbles through the snow towards a cabin, nearing exhaustion, with no memory of her past—not her name, not why she is wandering alone in the woods in the dead of winter with nothing but the clothes on her back. Within this sanctuary she finds Dow Coulter, a man seemingly lost to illness and despair. As they learn more about each other they begin to wonder: has God brought them together?
Excerpt From the Book
The door opened suddenly, and a draft of chill wind whirled about as Dow stepped back inside. He stopped, seeing the tableau on the floor in front of him. Hannah stared up at him with wide eyes, her tears quickly drying, Ellen's open Bible on her lap.
She watched in terror as rage overcame him. Blindly, he leaped forward, grabbing the book. "What do you think you are doing?" he demanded harshly, a tone she had never heard. His anger was frightening. She shrunk back as he stuffed the Bible inside the trunk and again slammed the lid down. "Never, never open this trunk again! Nothing here belongs to you!" he commanded. His eyes were stormy, filled with pain and wrath. She had unwittingly touched off something terrible in this man, and she was afraid. Silently, she called out, Help us, Lord!
This book is not available for online purchase.