by Lee Joanne Collins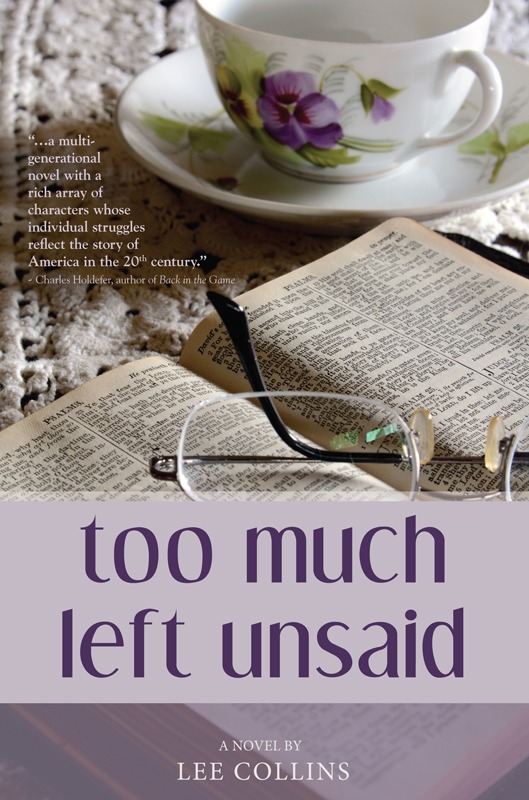 On July 21, 1969, Mattie McEnroe Connors watches a man walk on the moon for the first time, and is moved to reveal her own story—who better to receive it than the enigmatic, long-awaited guest in her living room?
Mattie unfolds a tale that is deeply intertwined with that of her sister-in-law, Kathy Hummel Connors. Mattie's husband's brother surprised the whole family when, shortly after the attack on Pearl Harbor, he showed up at the train station of the small Ohio town the Connors call home, bringing Kathy as his new bride. When Josh left to fight in the war, Kathy—fiercely independent—and Mattie—deeply devoted to her family—had to try to trust and understand each other.
From the 1918 flu epidemic through four wars and on to the turbulent sixties, these two ordinary Midwestern women and their families confront social and political change, as well as devastating personal loss. Looking back at her life, Mattie must ask—Is it too late? After so long, can she make up for all that has been left unsaid?
This book is not available for online purchase.