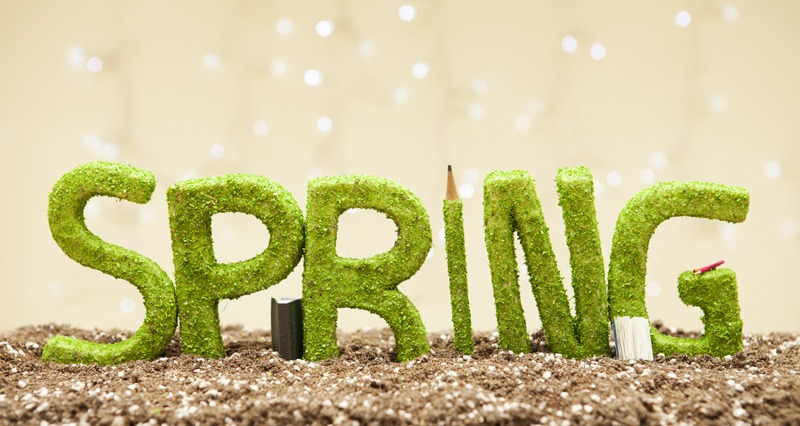 If the melting snow is revealing some still unachieved marketing goals you set for your company at the New Year, consider calling in some reinforcements.

The Write Place is equally experienced in leading marketing efforts for small businesses and supporting internal communications teams within larger corporations. We focus on getting to know each client's unique needs and adapting our services to fulfill them. Our partnerships with our clients motivate us to exceed expectations with practical yet memorable work.

Wondering what we can do for you? Here is a list of four marketing and communications tasks that are often left by the wayside.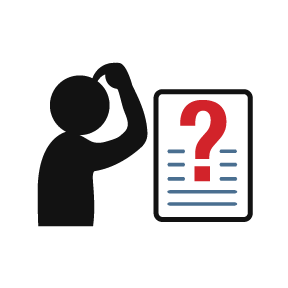 1. INTERNAL COMMUNICATIONS. If last year's boilerplate internal communications ended up being good enough for this year, in spite of the fact that last year you swore it was the last time, the Write Place can help! We can refresh your employee handbook, safety manual, or annual report. A professional, eye-catching layout can help boost comprehension and readership.
.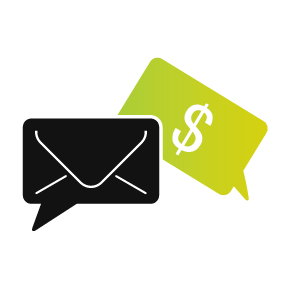 2. E-NEWSLETTERS. We often hear from clients that they have a list of email addresses that were collected at a trade show or event, but it's still just hanging out in Excel. This leaves potential customers without e-news from you! We use a well-known e-newsletter platform to create custom e-news templates for each client. List management is included, so there's no need to worry about duplicates or unsubscribes.
Sidenote: We're also great at writing for and laying out print newsletters. Check out both our print and e-newsletter work!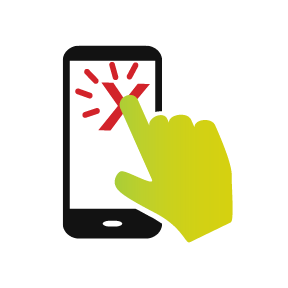 3. WEBSITE UPGRADES. It's not uncommon for small businesses to put off upgrading to a mobile-compatible website. We get it. Thinking about a website redesign may actually bring physical pain! But we have a proven process to help clients work through content planning, and we use SEO-friendly WordPress to build our websites, so they are fully responsive.
Not sure whether your site is mobile friendly? Enter your URL here: www.goo.gl/ZppfHB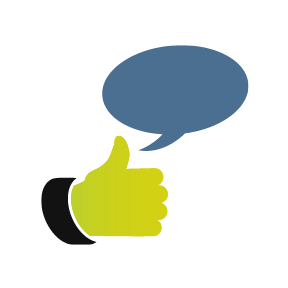 4. TESTIMONIALS. We work with a lot of clients whose customers love their products and services, but no one else knows because they don't have time to turn those testimonials into powerful blog posts. We can gather contact information from you, do a quick phone interview, and write up several testimonials in just a few hours. Just think of how great those shiny new comments are going to look on your website!
You can read what some of our clients say about us.
Inspired to get started? Contact Write Place Manager Lexie Thomas at 952-388-1308 or email alexis@thewritepalce.biz.