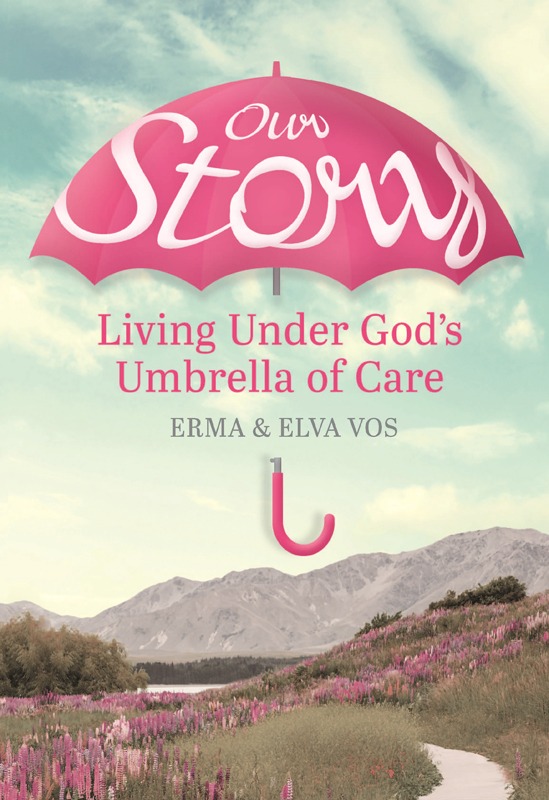 Our Story: Living Under God's Umbrella of Care by Erma and Elva Vos of Pella is the latest memoir published by the Write Place.
In warm and inviting tones, the Vos sisters describe everything from their birth in August 1935 on a farm near Sully, Iowa, to their whirlwind travels in their retirement years. As children, they attended one-room schoolhouses before graduating eighth grade from Sully Christian School. They later completed high school by correspondence, and both ended up with master's degrees—Erma in early childhood education and Elva in nursing. Their individual careers and their deep love of travel have taken them on adventures all over the United States and around the globe.
Today, they call Pella home, and it was after taking a "Write Your Memories" class at the Pella Public Library that Erma—lead author of the book—was first inspired to put pen to paper.
"I'd been thinking about doing something like this for such a long time when I started the class," she said. "Now, we are so happy to share the story of our lives. It's a dream come true."
"We feel we have had a very rewarding life, with the blessing of God's guidance through it all," added Elva.
Our Story: Living Under God's Umbrella of Care is available for purchase online at Amazon and BarnesandNoble.com, as well as at The Book Vault in Oskaloosa. The authors will also host three book signings in May:
Saturday, May 18 – The Sanctuary in Pella, from 10:00 a.m. to 1:00 p.m.
Thursday, May 23 – The Coffee Cup Café in Sully, from 9:00 a.m. to 11:30 a.m.
Monday, May 27 – Sully Christian Reformed School, from 8:00 a.m. to 10:00 a.m. This signing is a joint event with the Sully Christian Reformed Church Cadets. Breakfast will be served.